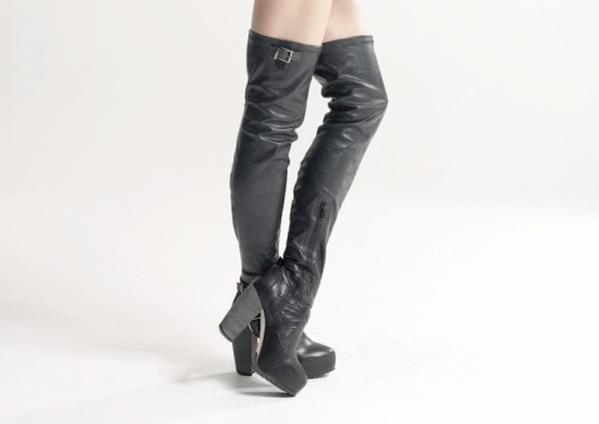 How much more of my money do they want to take away? Topshop will be my downfall. I swear that if I ever end up homeless, it will be because I have squandered my money away on shoes. You'd find me sitting in/clutching a pile of Topshop shoes worth thousands of pounds which I have refused to let go of. Hahaha.
[PS. 80th post :) Yay]
My new wedges from Office. I've been staring at these since they appeared in store.. I love the 70s vibe about them and the gorgeous suede wedge doesn't hurt either.
xoxo