I absolutely ADORE eating and think that a lovely meal out is such a nice way to catch up with people and have a generally jolly good time. The way to my heart is truly through my stomach - I still feel all warm and fuzzy thinking about a perfectly chargrilled steak that my boyfriend once cooked me on the barbeque on a warm Summer evening... Yes, well anyway! I think the evidence is clear...
EXHIBIT A
Mac 'n' Cheese goodness at
Bill's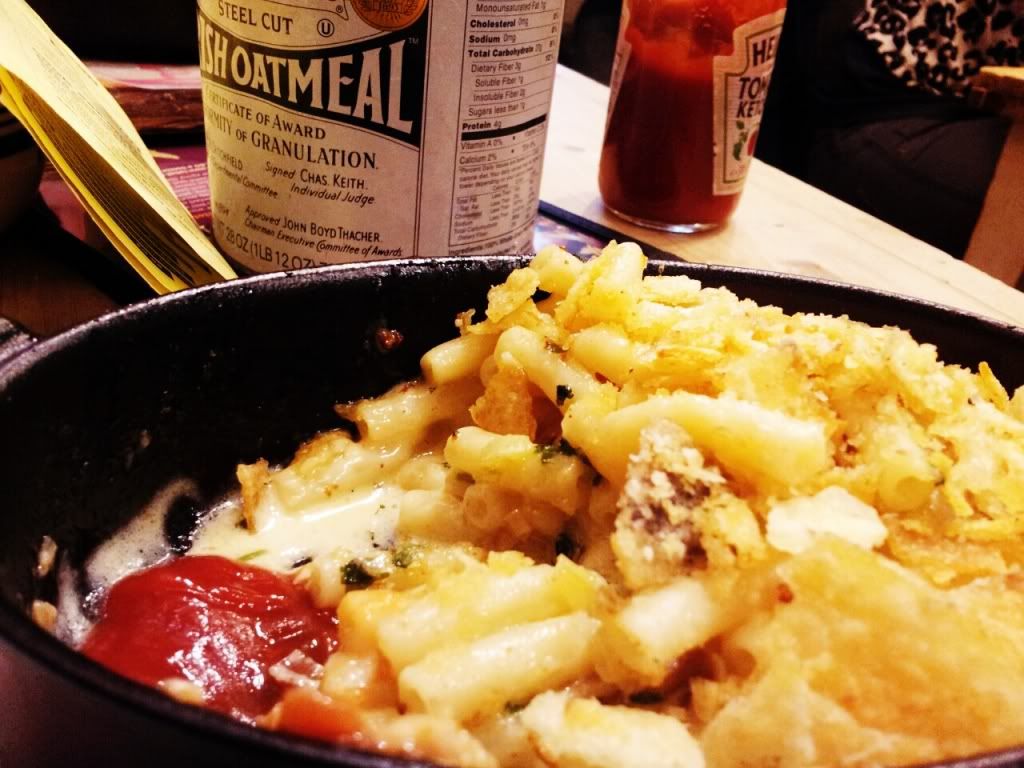 EXHIBIT B
Spicy fried fish and delicate sushi at a random Korean joint in New Maldon. There are tons of Korean restaurants around here and you really can't go wrong with any of them!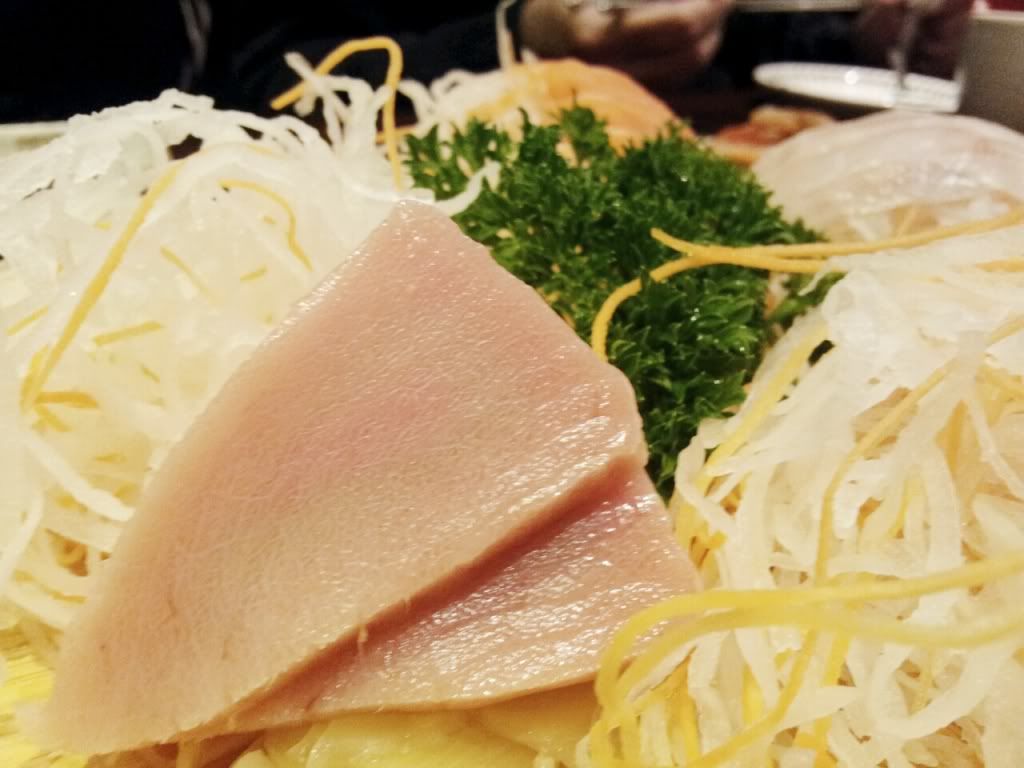 EXHIBIT C
A mouthwatering feast of a meal at
Phoenix Palace
, our favourite posh Chinese.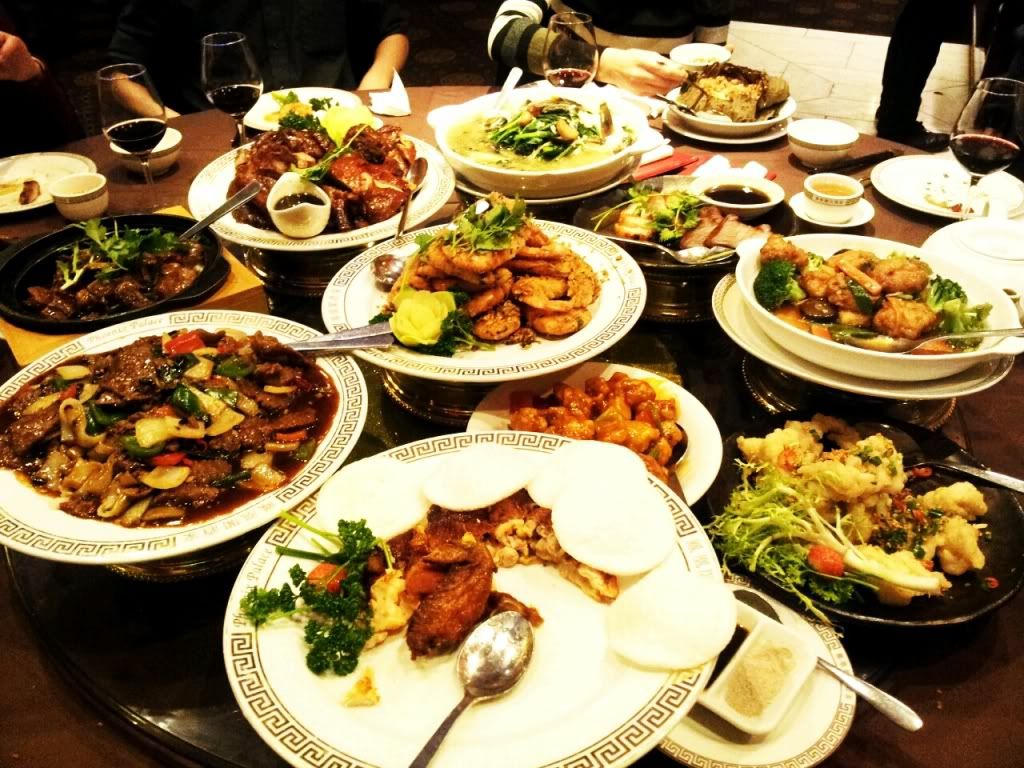 These are all in London - What are YOUR favourite places to eat in your hometown/home city? Leave me recommendations please! If I'm ever in your part of the country/world then I'll definitely check them out :)
Love,
Geisha
xoxo