As you can observe from the picture below, my hair was getting rather straggly and shapeless as a result of a terrible hair cut I'd had in the summer where the hairdresser had a rather interesting approach to his cutting technique (two words: Fruit Ninja).
I decided to give an independent hair salon, Klassi Hair in Chiswick, a try as I was fed up of using chain salons and always being disappointed by their inability to understand Asian hair.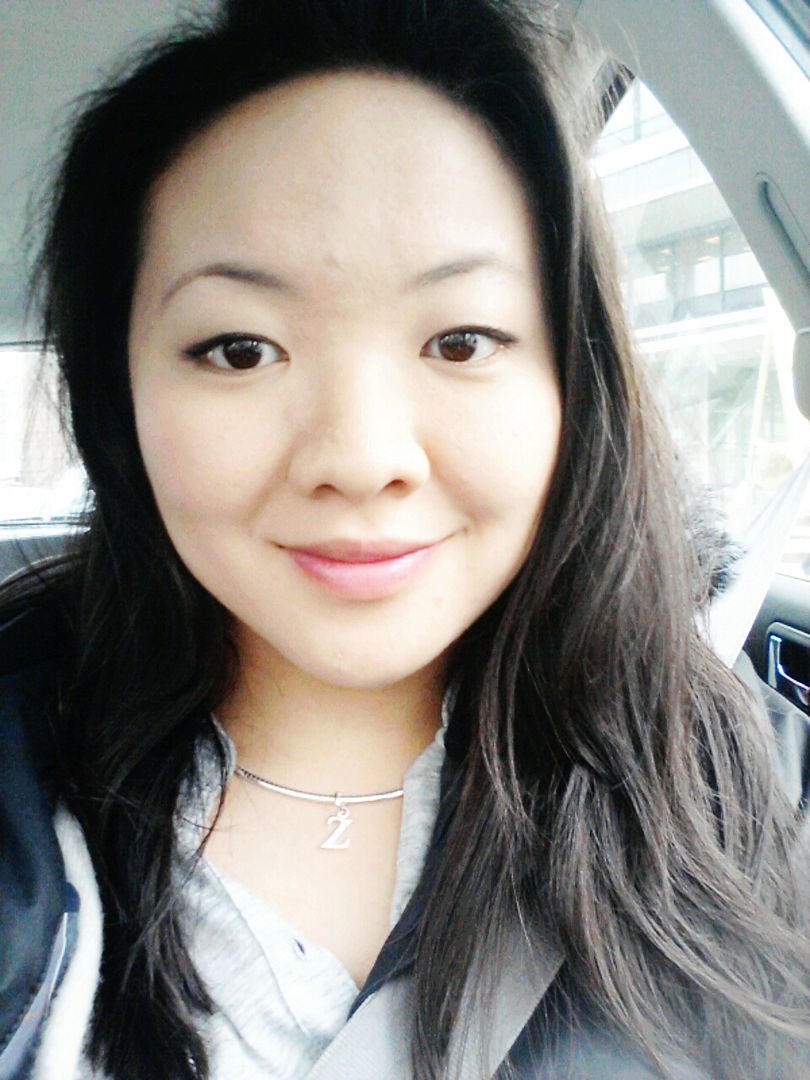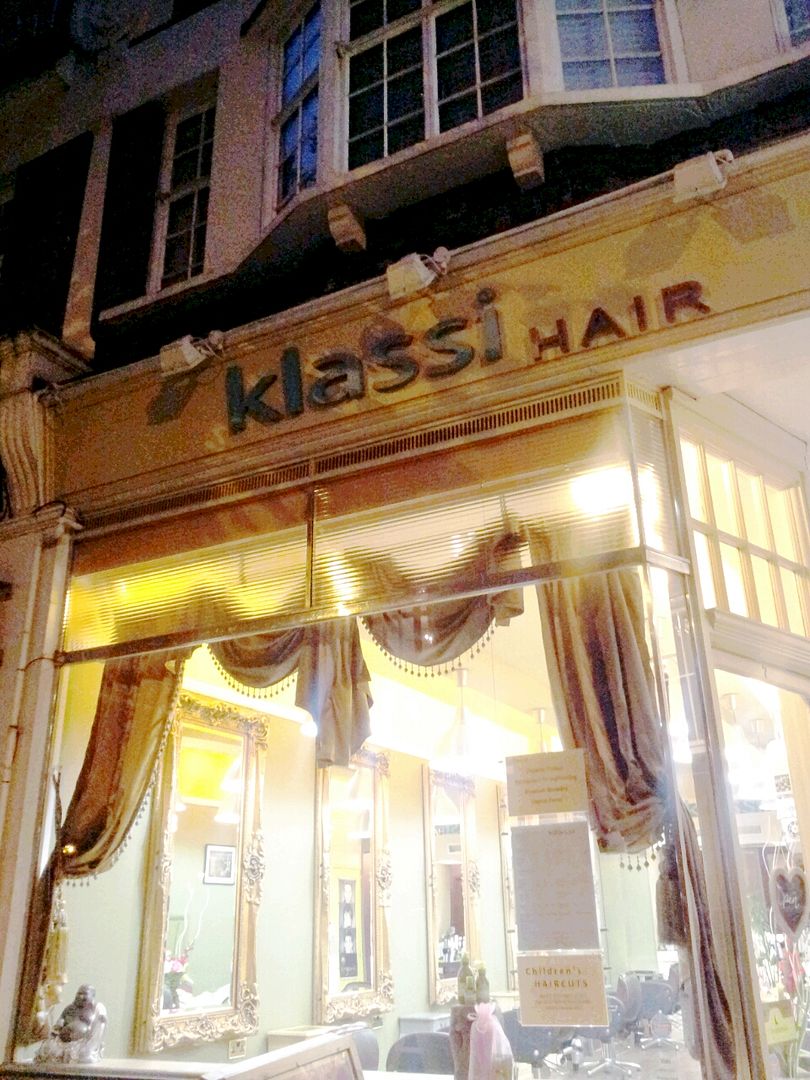 What a pleasant surprise! Astonished by their sparkling interior, chilled ambience and friendly vibes, I had a relaxing hair massage & wash followed by a chat with Joong, my lovely hair guru, about what I wanted...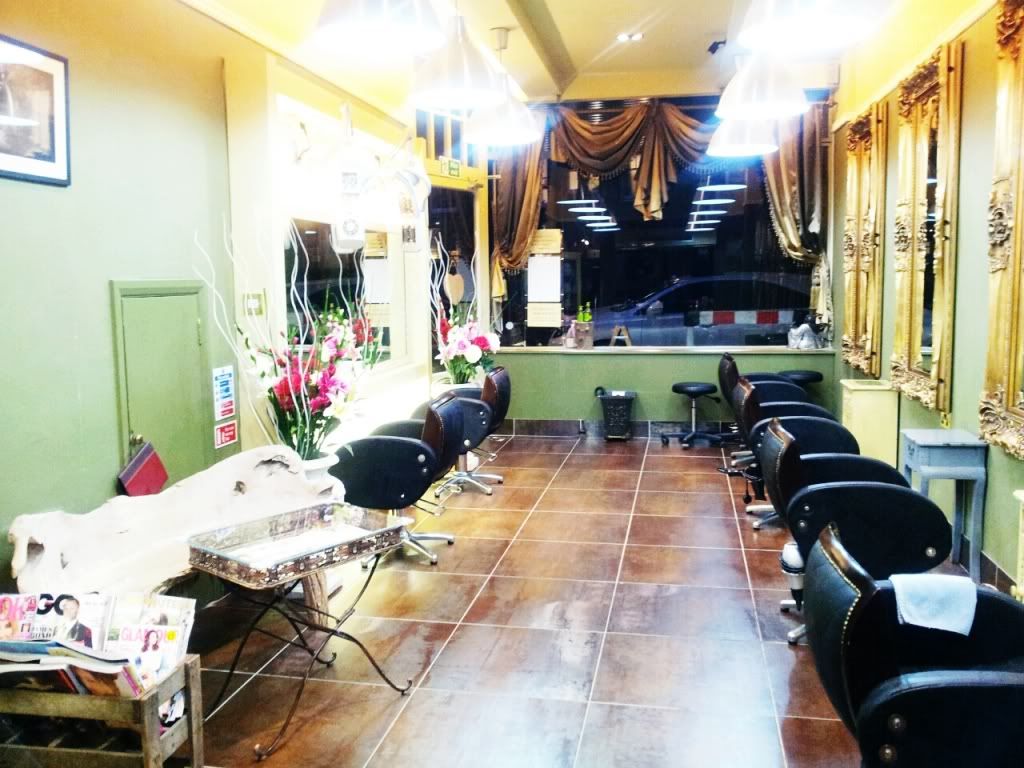 What I wanted was a little trim to make everything the same sort of length to achieve a neat, tidy and healthy result and Joong, with his Korean background, understood exactly what to do with my slightly wavy asian hair and generally lacklustre locks.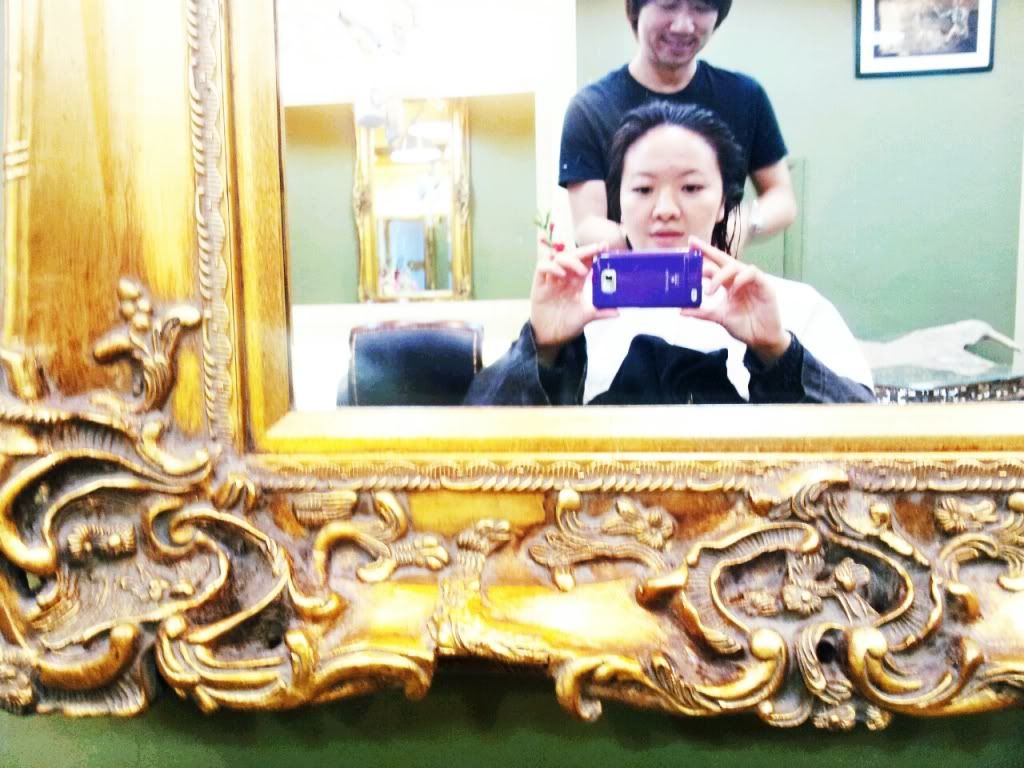 A casual request for a cuppa brought forth this tray of goodies, beautifully presented and carefully thought out. Two types of biscuits?! This is my kinda salon.
Et voila! The finished result.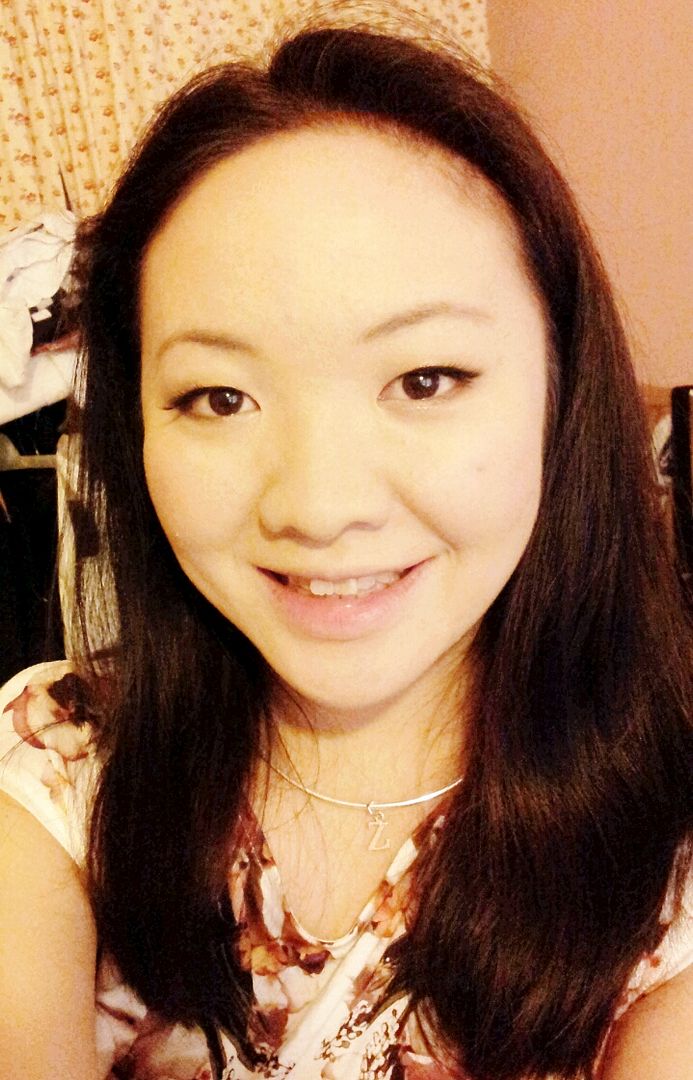 The necklace featured in both pictures is a birthday present that I have been wearing non-stop (obviously). It's a gorgeous and simple necklace with a "Z" charm from Links of London.
--------------------------
I'm so happy and relieved to have finally found my perfect hairdresser! If you fancy a change from your usual hairdresser or are on the lookout for someone new, I'd definitely recommend Klassi Hair. The name may be slightly naff but the service is great and I'm so pleased with my haircut.