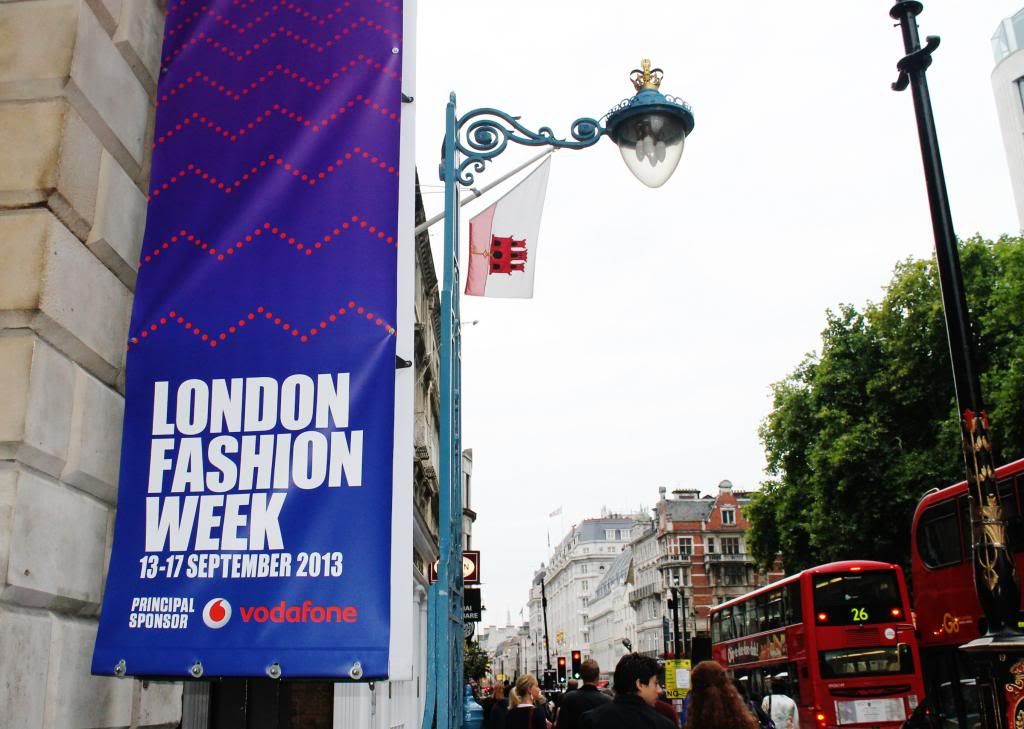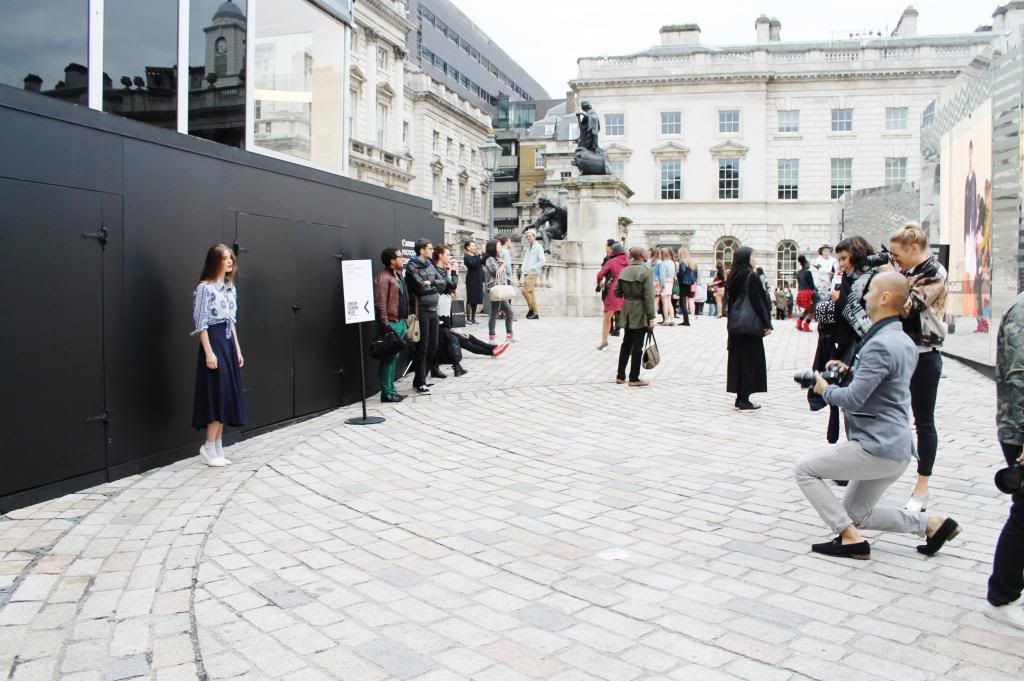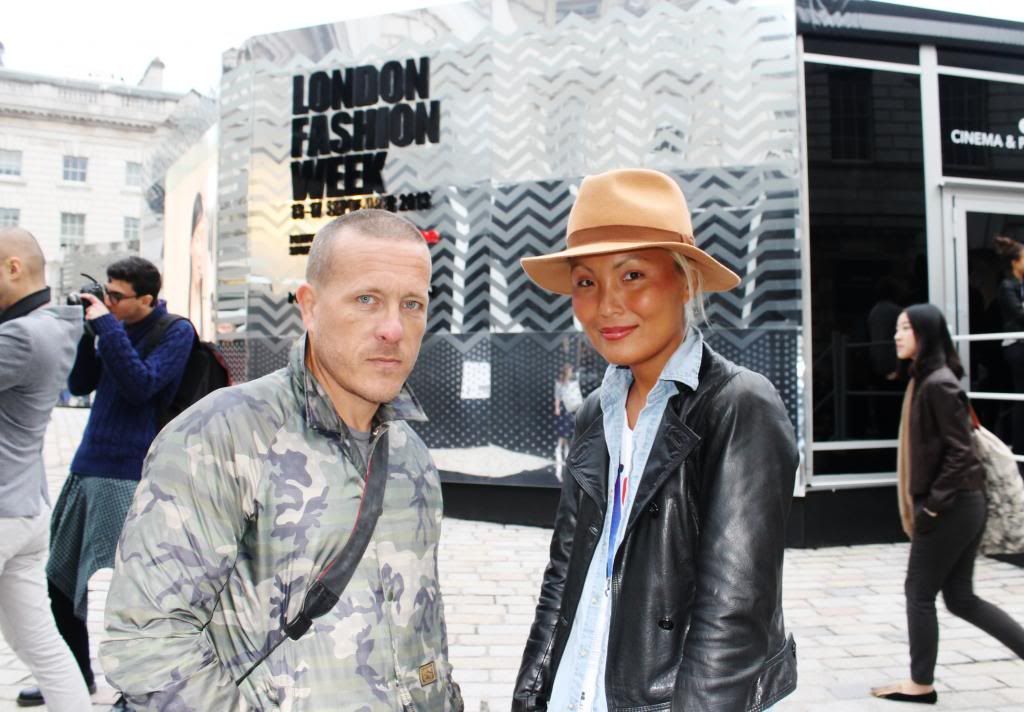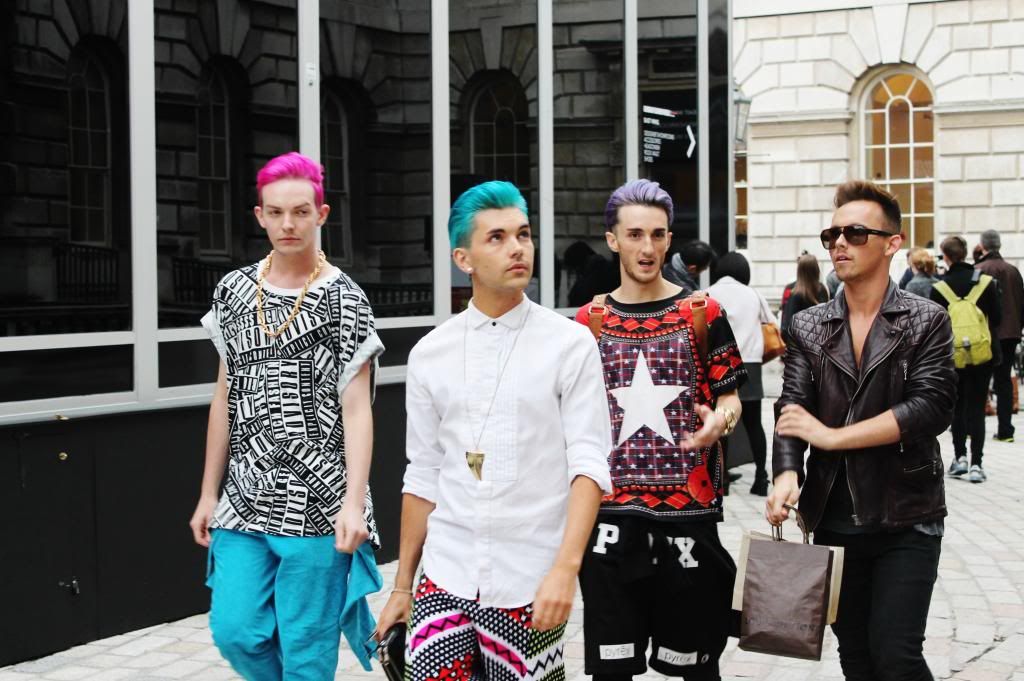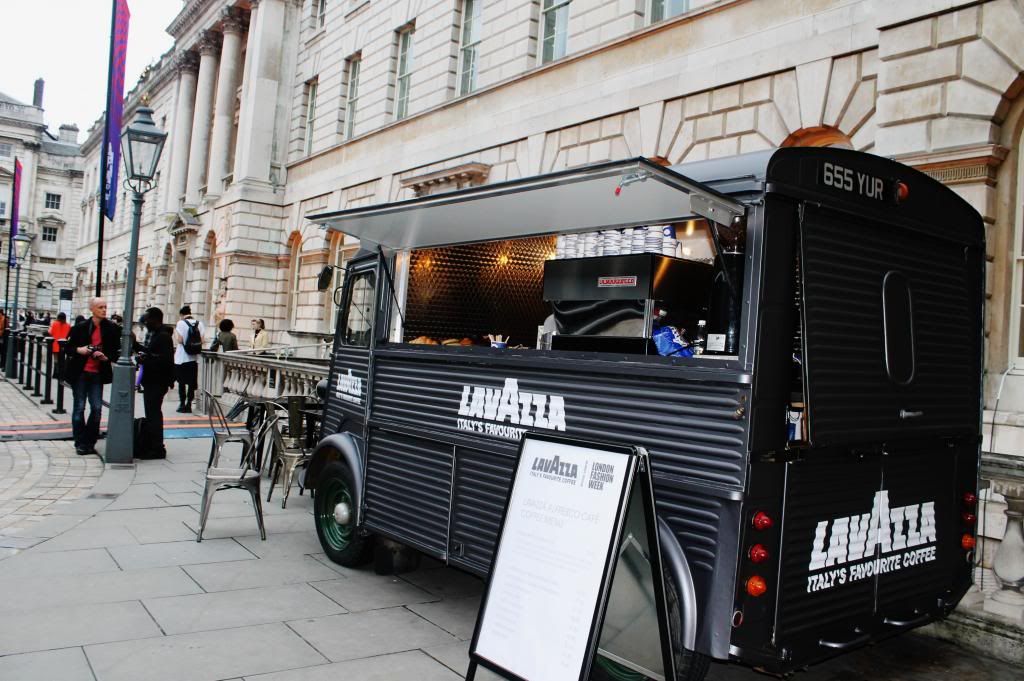 A few London Fashion Week snapshots to get this series of 3 posts going, these are from the area around the Somerset House showroom. I felt super lucky to have snagged a ticket to a show (more in the next post) but I actually enjoy just hanging around Somerset House and snapping away whilst the fashion circus goes on all around me. It's always such a buzz and there is ALWAYS someone interesting to look at.
I absolutely love the last picture of the girl with that patterned coat and mini veil - there were plenty of peacocks around but she was very low key and I might have just walked by her if I hadn't noticed the sprinkling of polka dots.
If you're ever in London during LFW, try and get in on the action and hang around Somerset House to get a peek into that hallowed fashion cave.
See ya'll soon - Show update to come!
Love,
Geisha
xoxo