A handy little pick me up at the bottom of Wellington street.
That egg....
Bits and bobs Shop
The most unexpected shop in the middle of modern central life.
We caught a film crew filming a scene nearby too.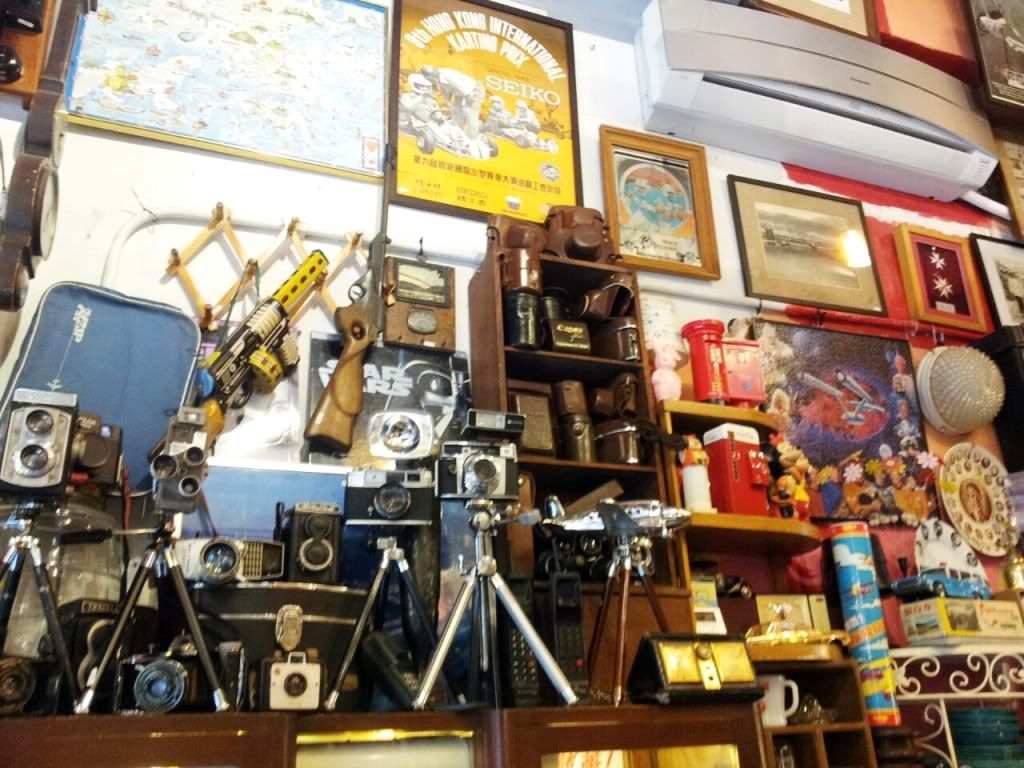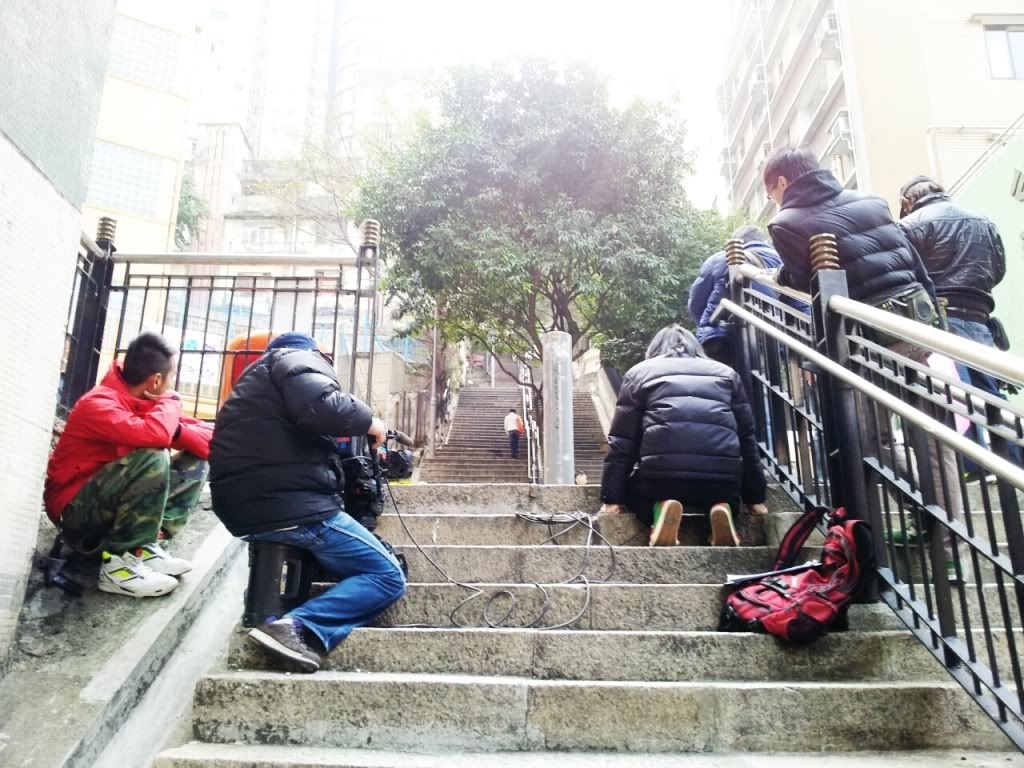 The one, the only - The Landmark
Insane Crimbo decor as standard. Landmark always pushes the boat right out with their Christmas decorations - this year they had a light show to accompany this hot mess of lights and rolling balls with dramatic music to top it off. Trippy.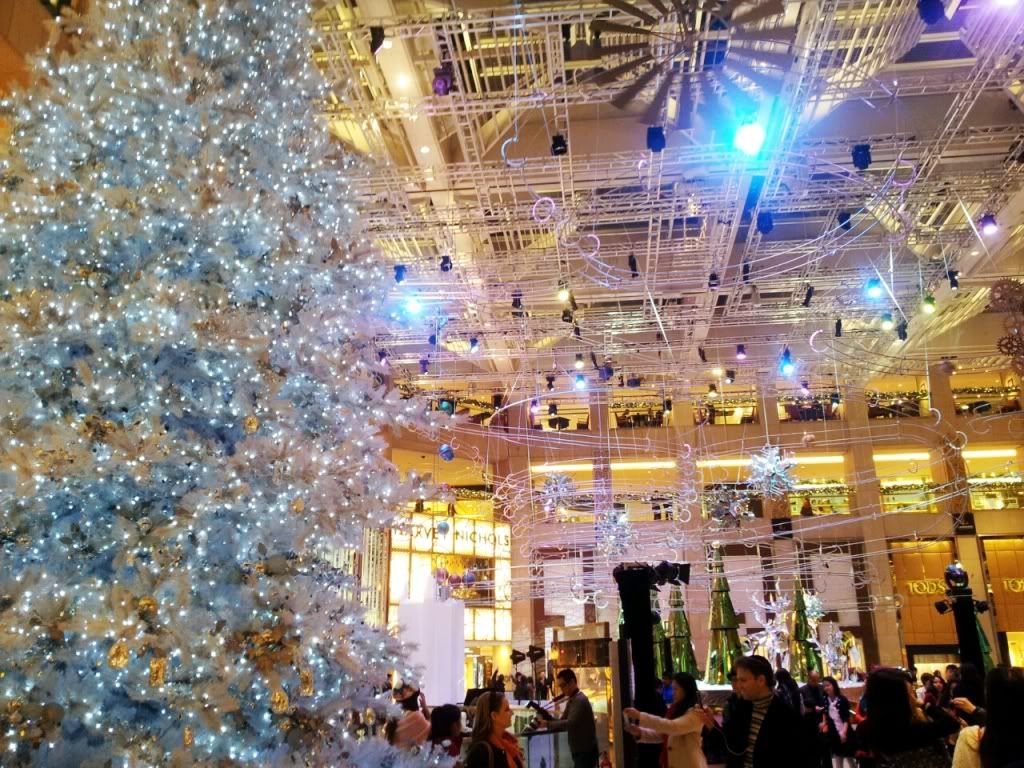 Apparently this place was inspired by London's Borough market!
Cakes with a sense of humour... Love it.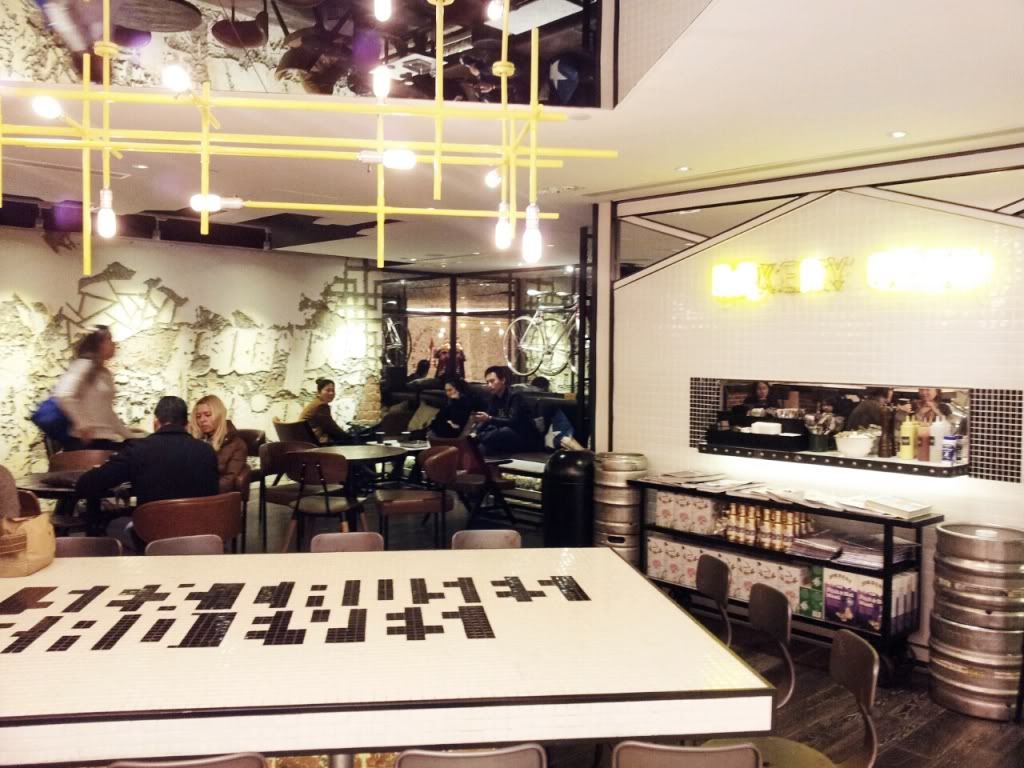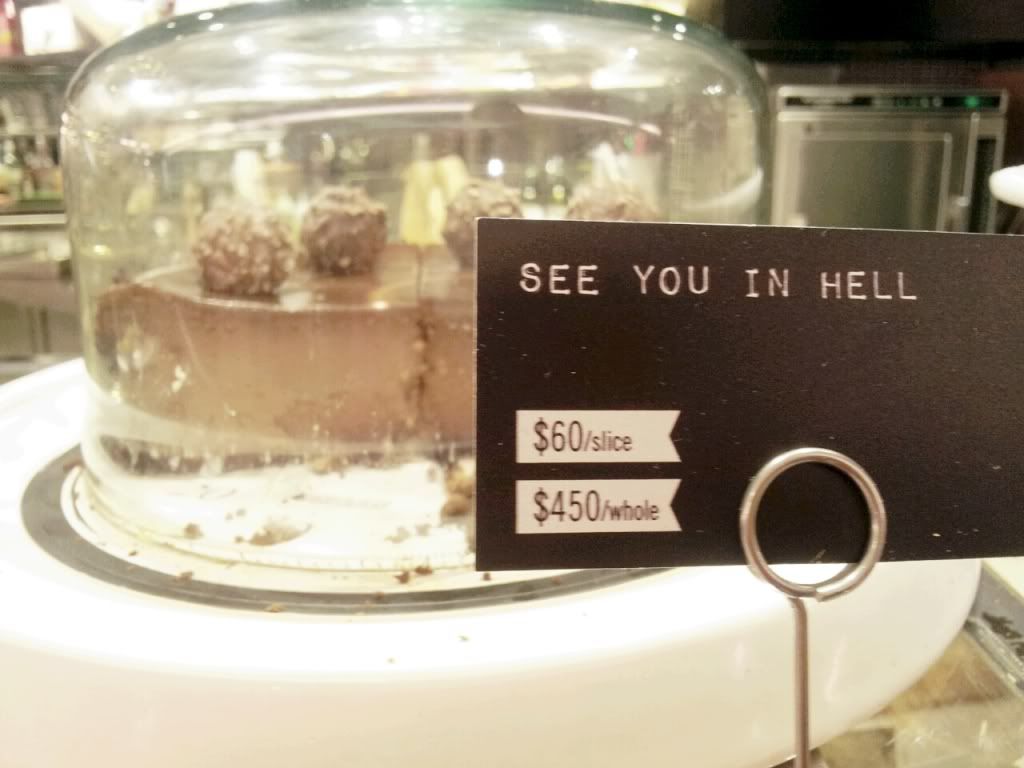 Next post is all about seafood... loosen your belts!
Love,
Geisha
xoxo