Chuen Kee Restaurant, Sai Kung
We bundled up the family and headed over to Sai Kung for some FRESH seafood.
This is how it works: A guy stands over the tanks and you shout wildly about the fat juicy prawns and plump scallops that you want to eat and.... he fishes them out!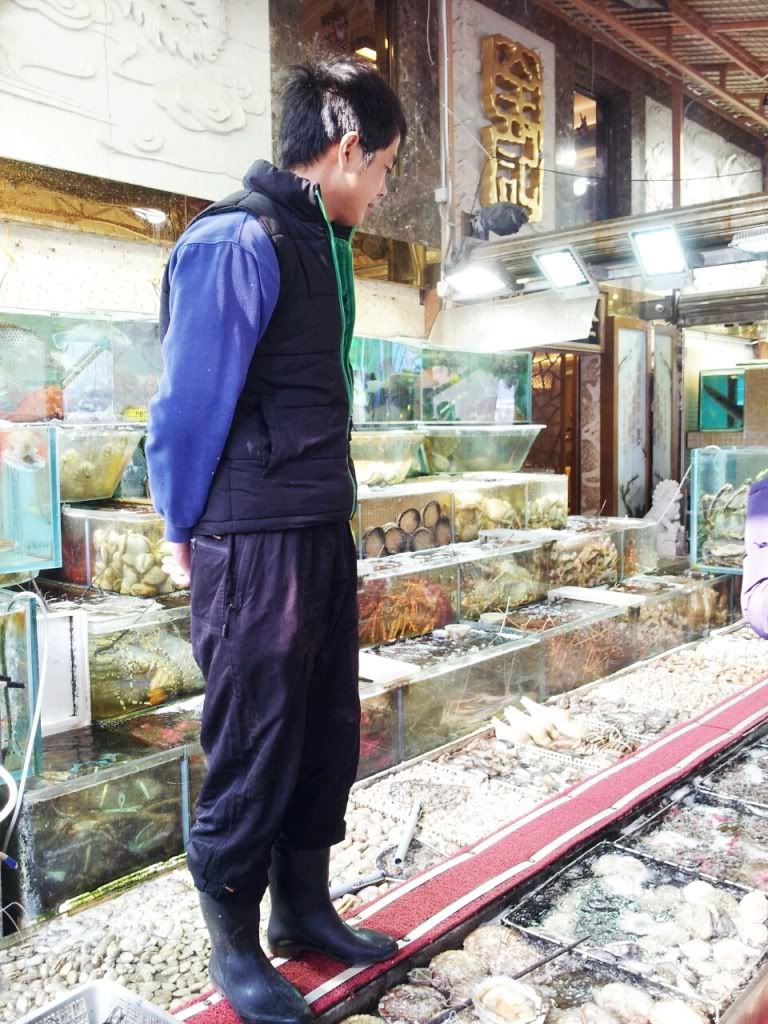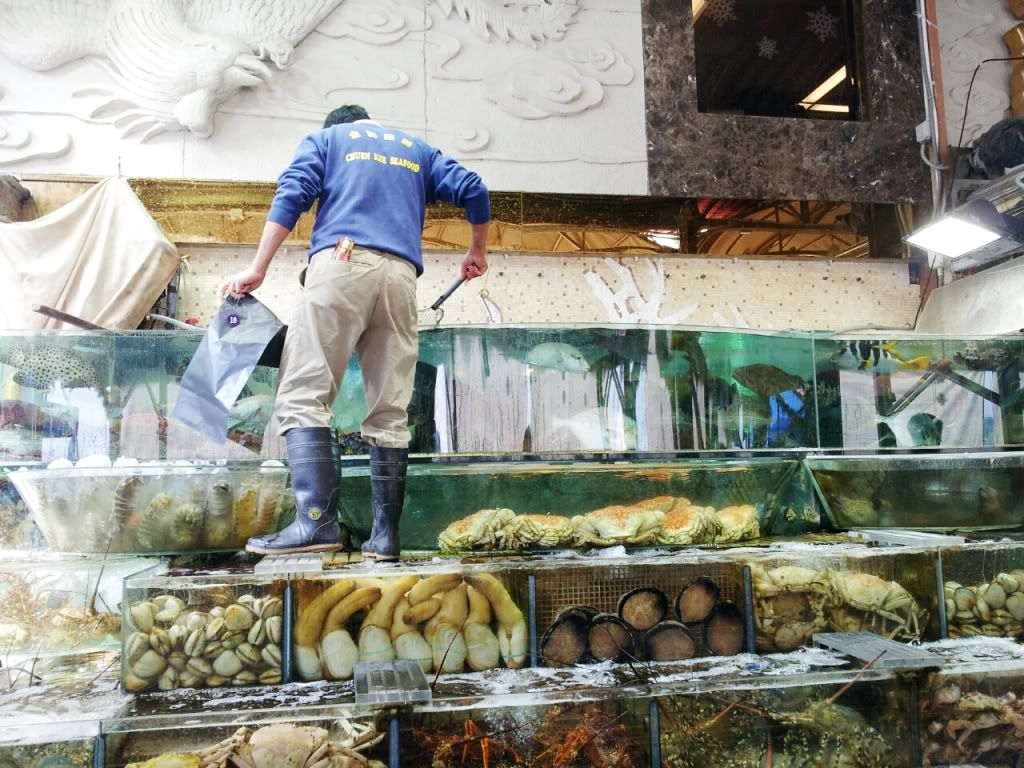 You literally have an ocean of goodies to choose from and you get to choose exactly how you want your dishes cooked - garlic, chilli, ginger, soy... You name it, they'll cook it!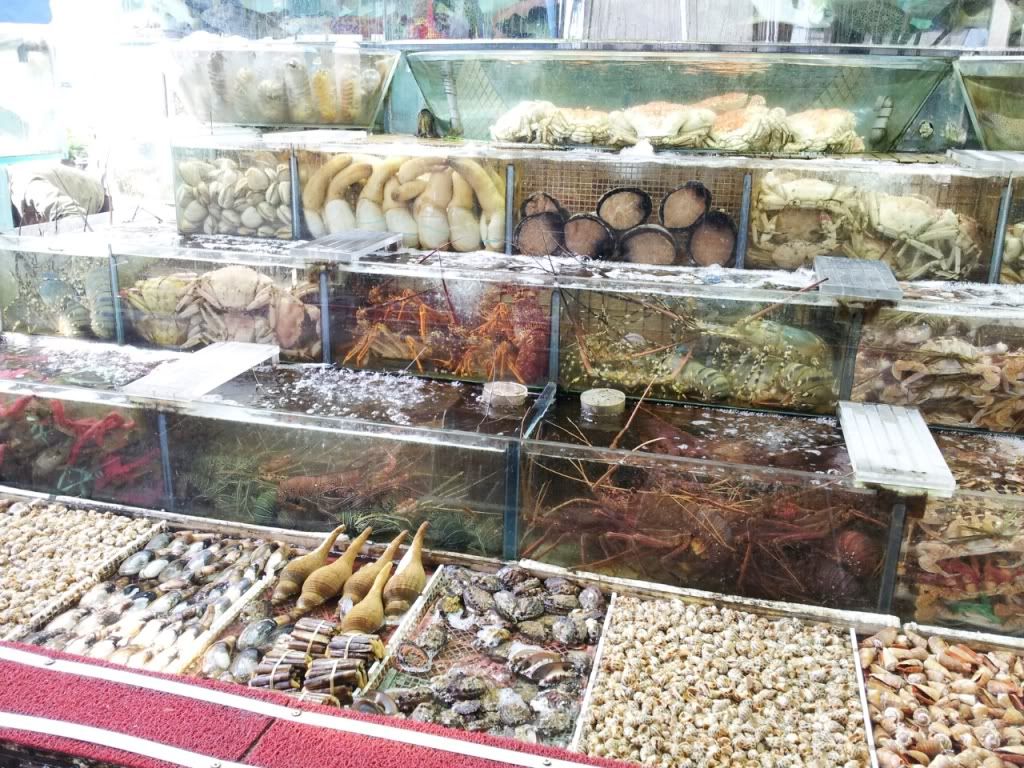 Once we were bursting at the seams with the catch of the day, we went for a stroll along the harbour side.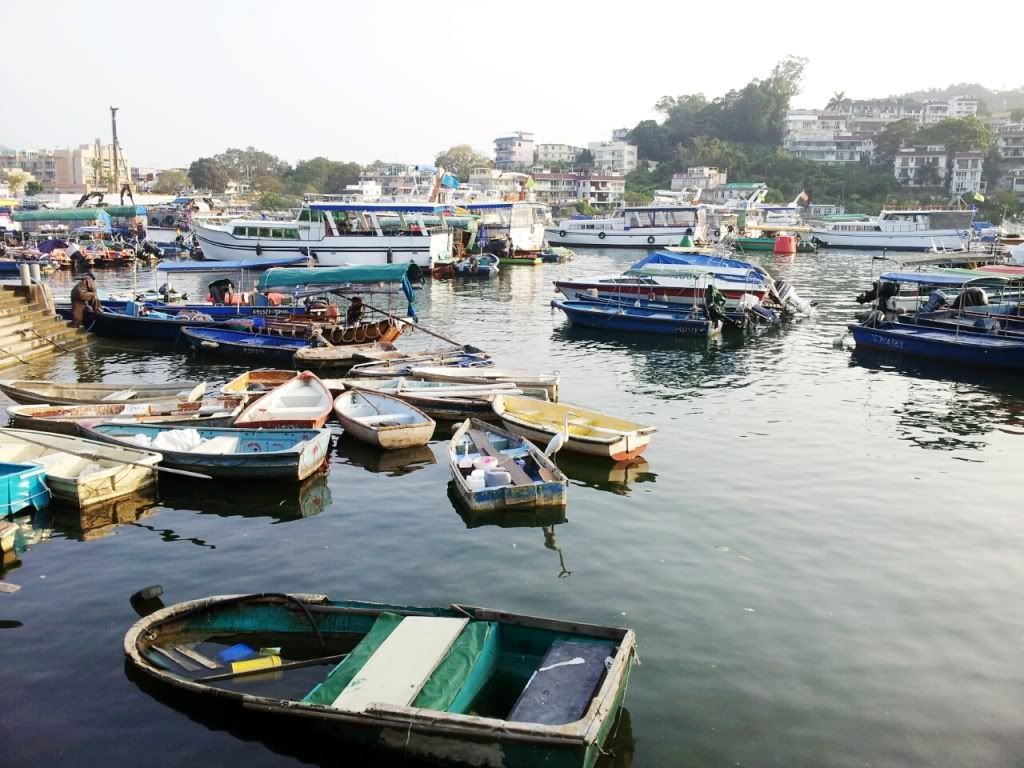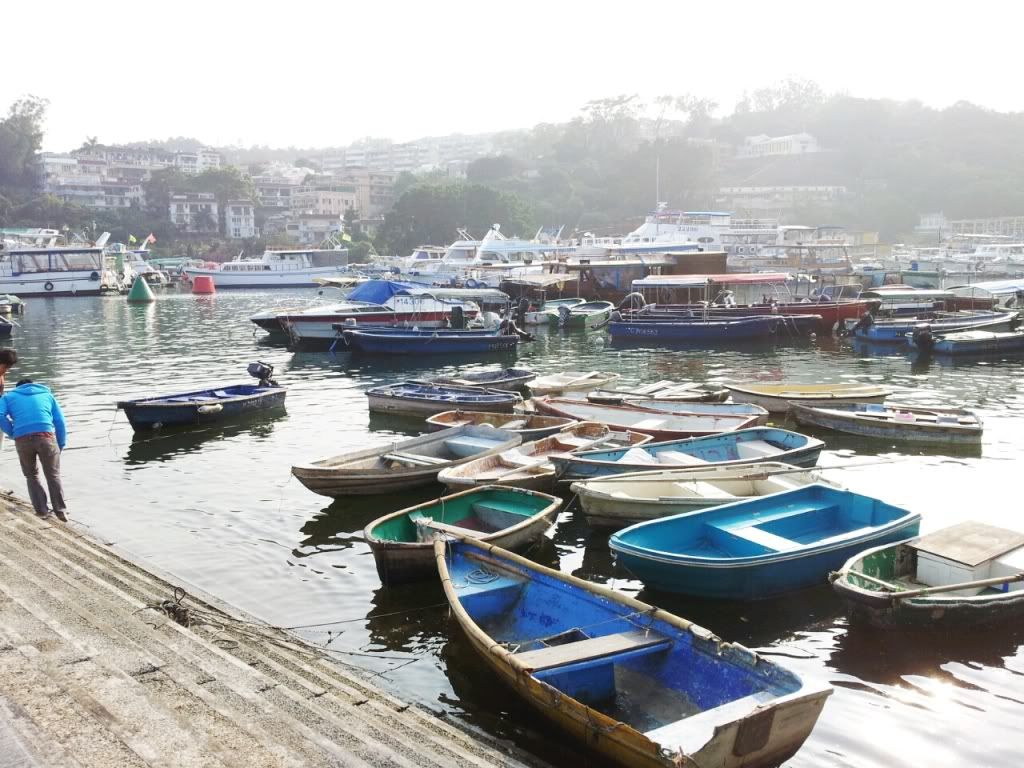 See you next time :)
Love,
Geisha
xoxo