ONG-OAJ PAIRAM AW14
I was lucky enough to be invted to Brighton based designer Ong-Oaj Pairam's show for London Fashion Week earlier this year to see his amazing collection of 50s inspired gowns, striking colour pop coats and patterned pieces.

The show took place in the breathtaking Freemansons Hall location and was arranged by the guys at Fashion Scout - thank you very much for the invitation.

Ong-Oaj hails from Thailand and was inspired by Super Villains and in particular, Ursula from the Little Mermaid - Bad-ass, right?

Scroll right to the bottom for a full video of all the looks but for me, my favourite pieces were the ballgowns: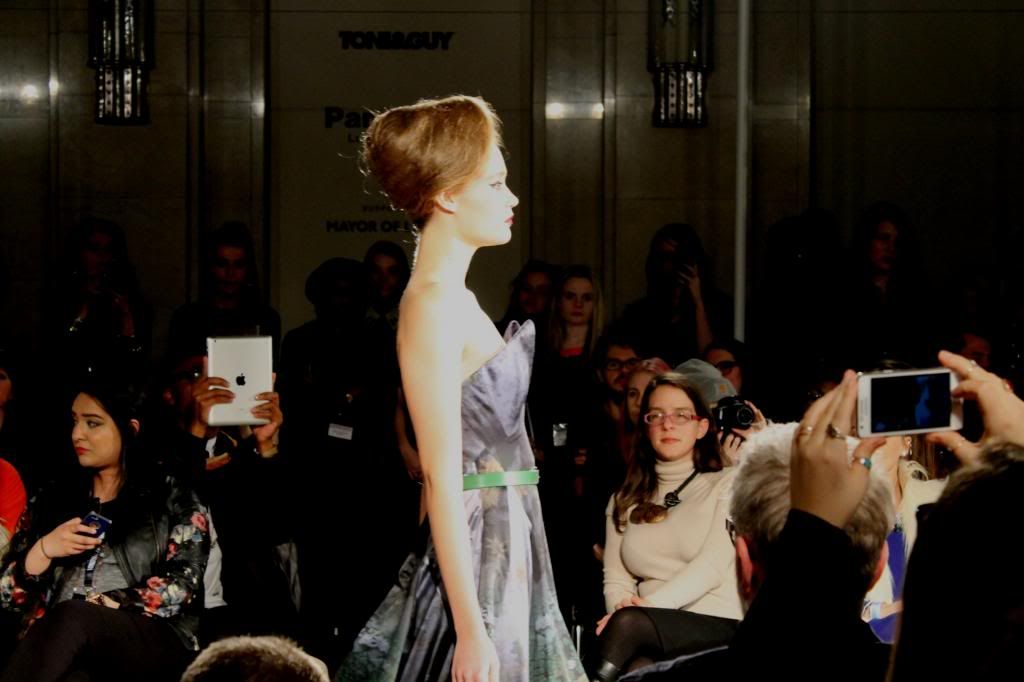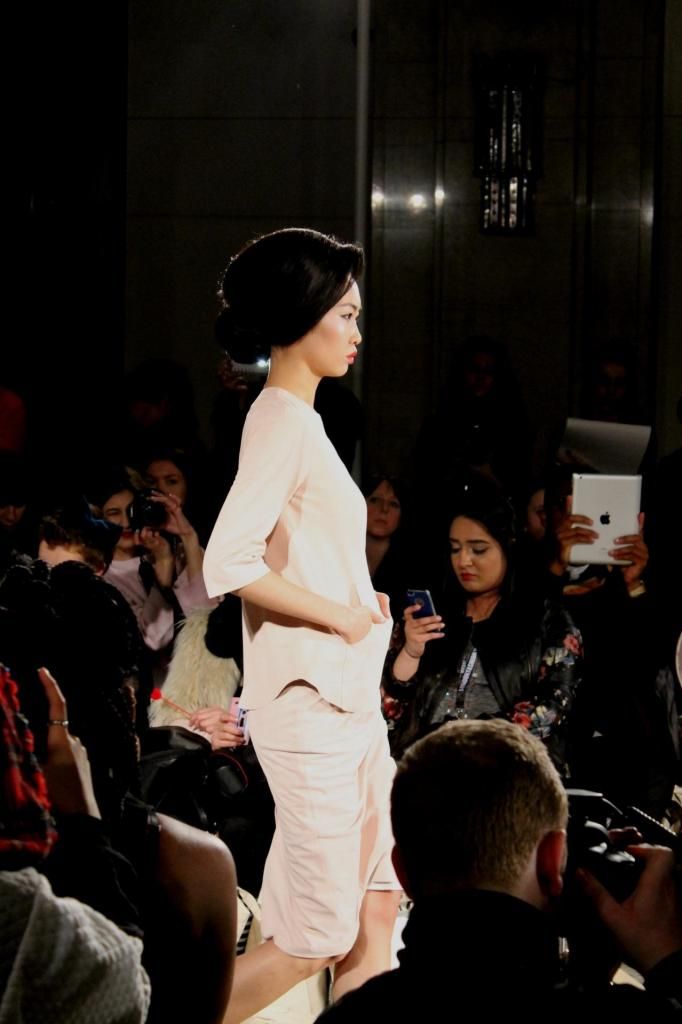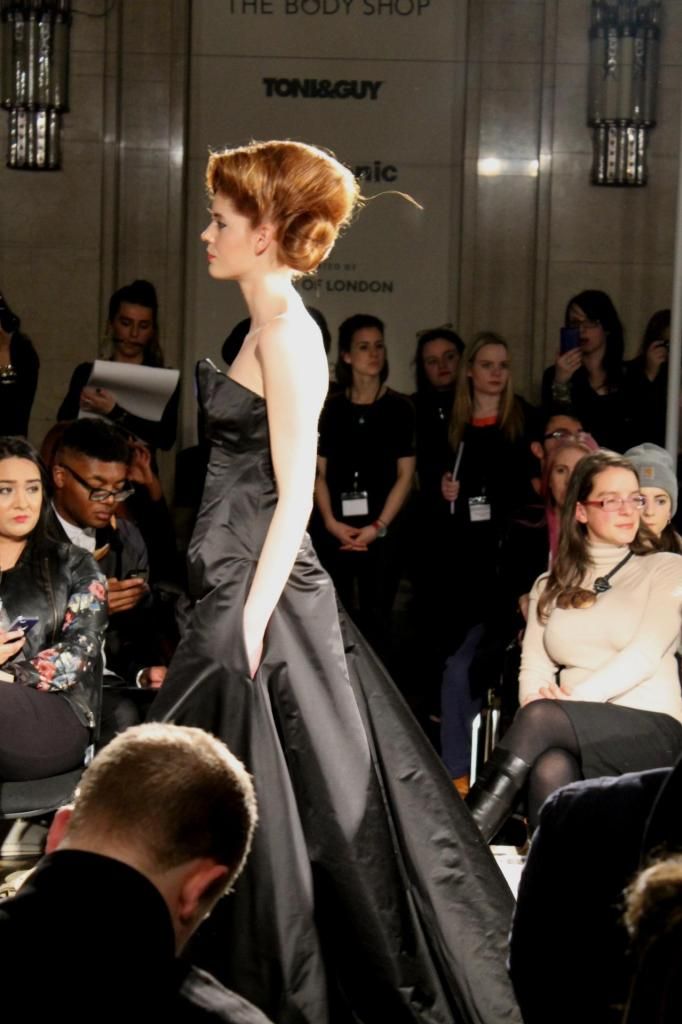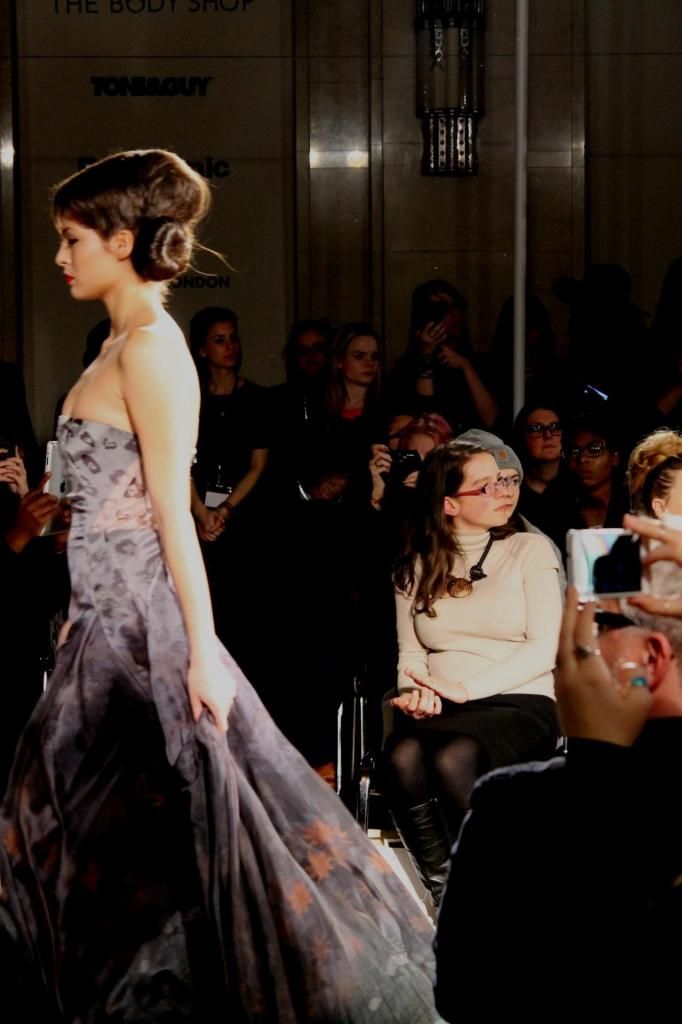 The models hair and make up were very 50s inspired and injected a super-shot of glamour to the show.
Ain't nobody got time for the grungy look with amazing pieces like this: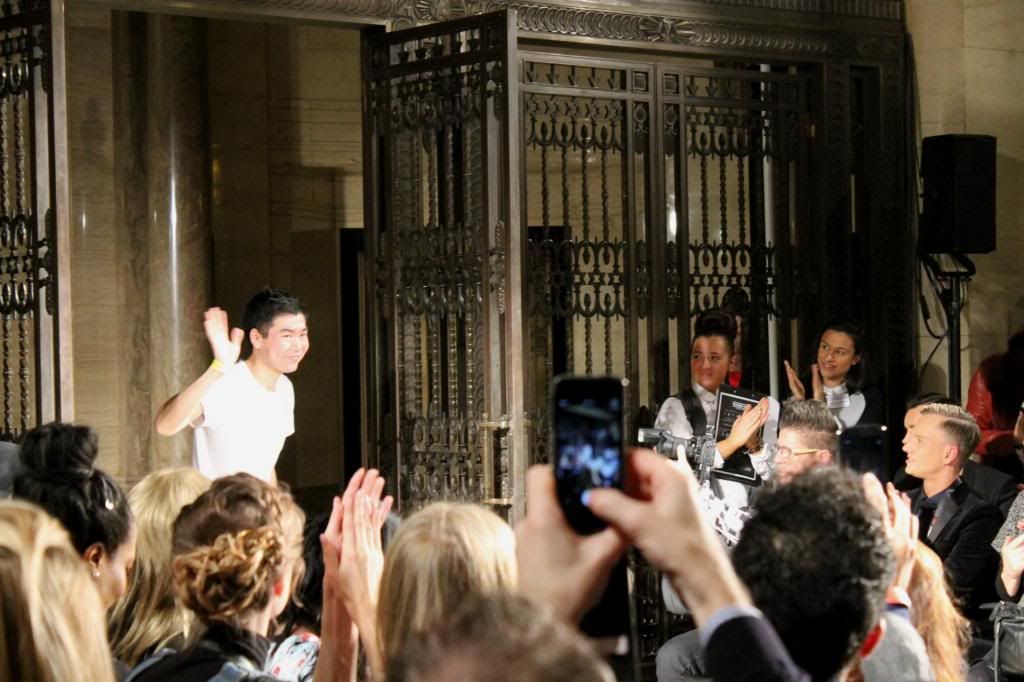 More LFW AW14 coverage coming up soon!
Love,
Geisha
xoxo