There was a real buzz going round the room as we waited in anticipation for Asli Polat's London show. The Fashion Institute of Technology graduate who injected a real "sports luxe" feel into her collection drew gasps from the room - it was like a breath of fresh air, especially against the light and bright setting of the Me Hotel on Strand.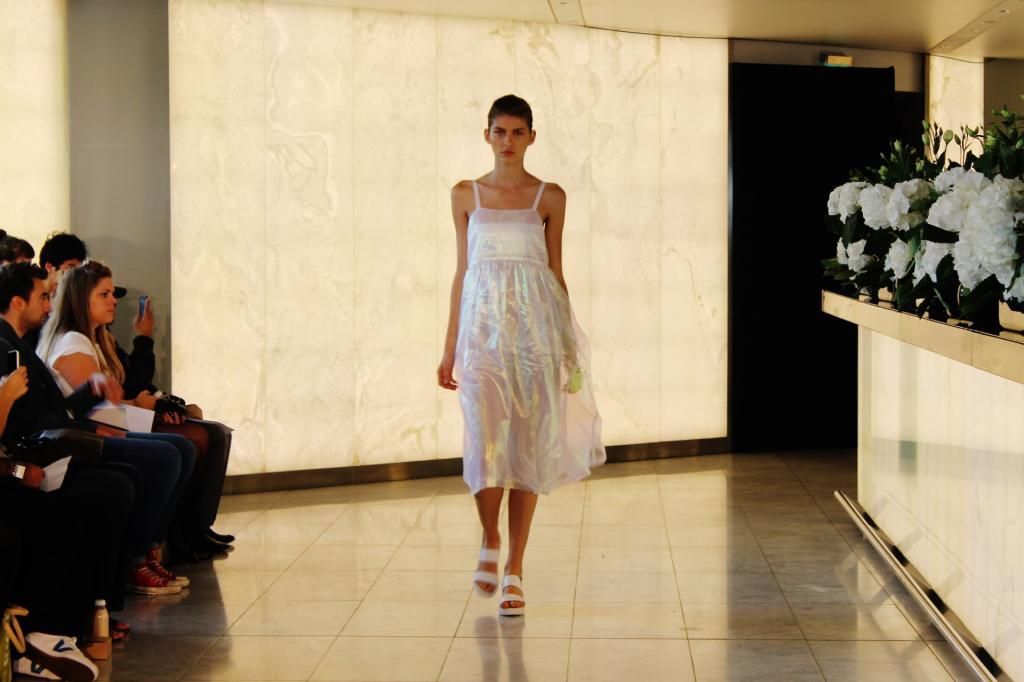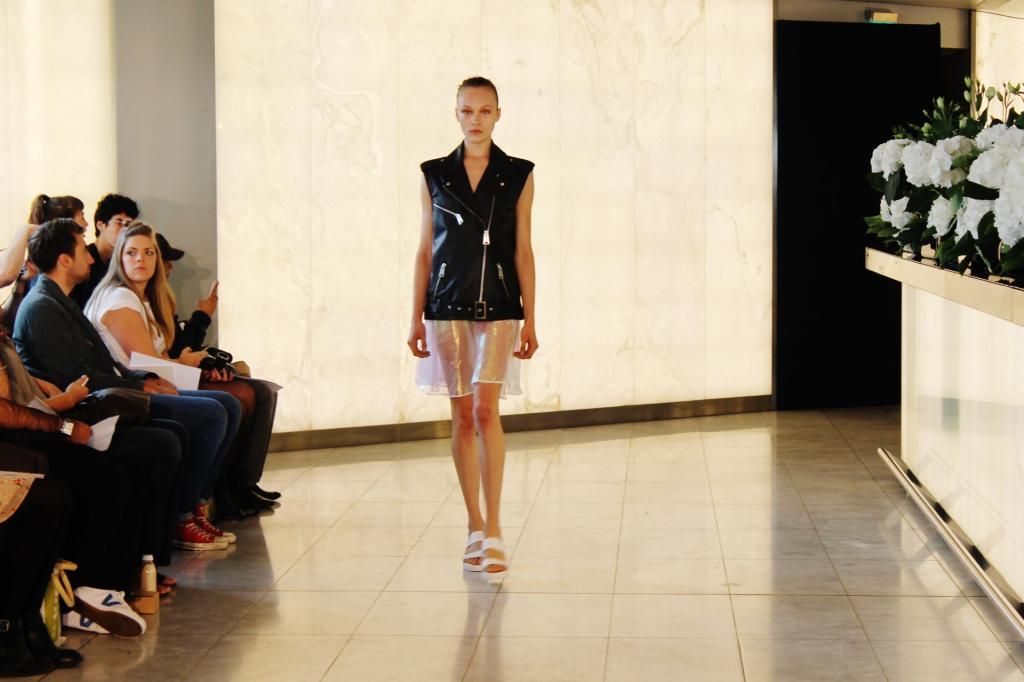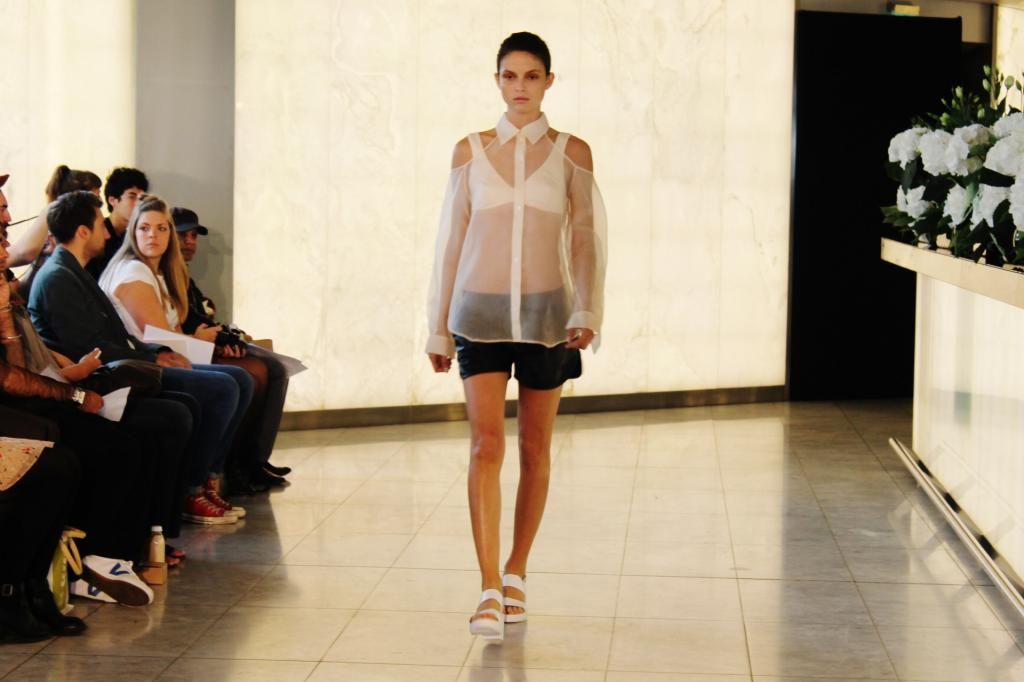 Beautiful sheer chiffon and lace detail, pops of hologram, metal and rose golds all grounded by a smattering of leather.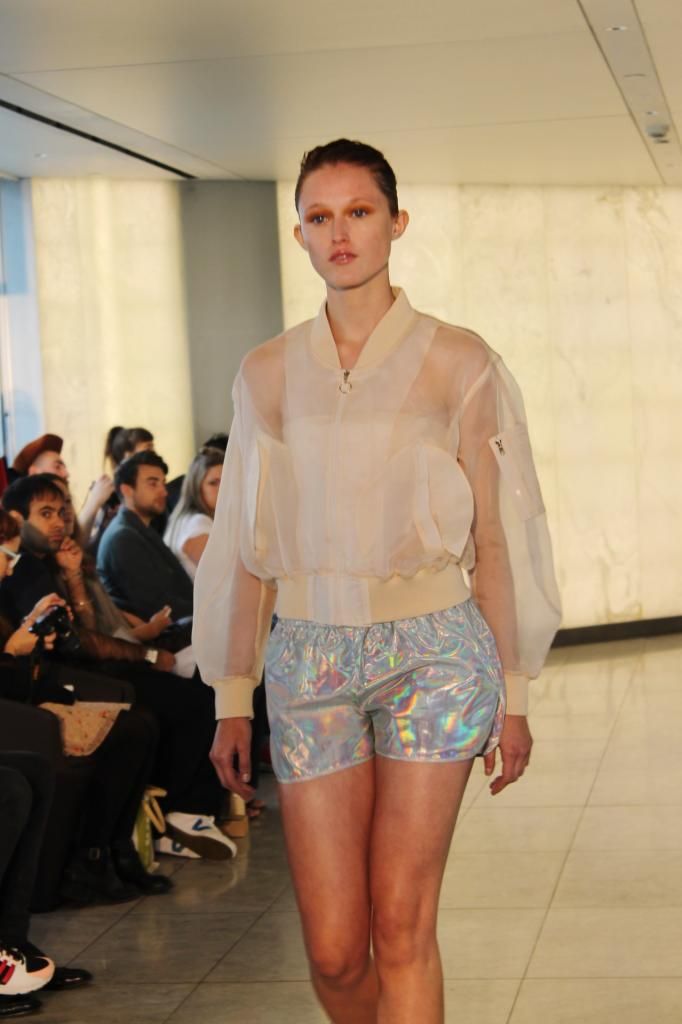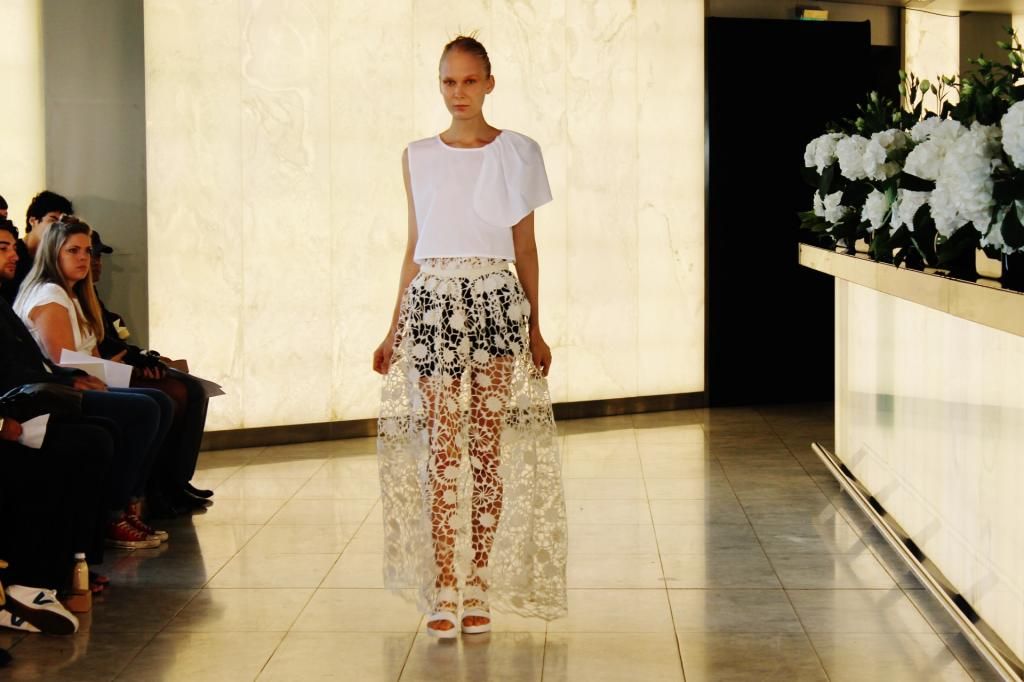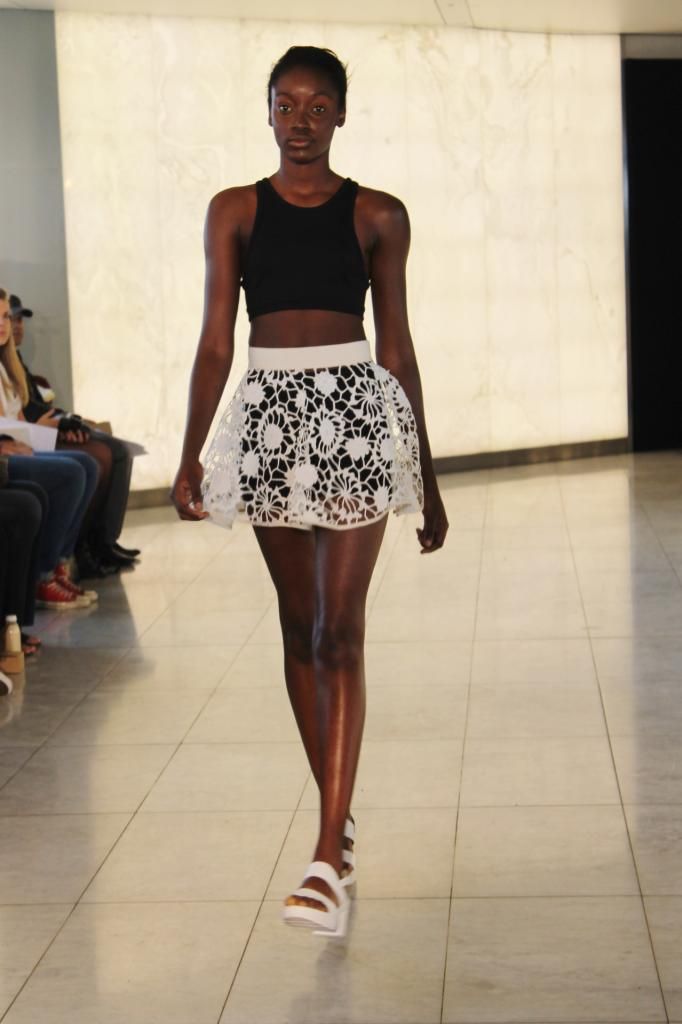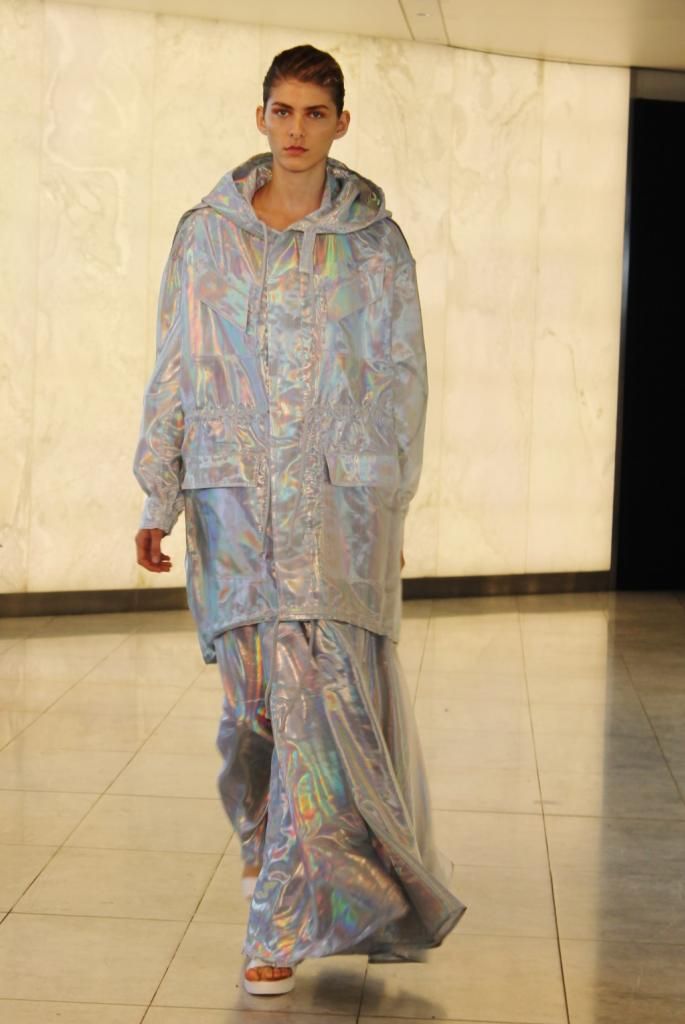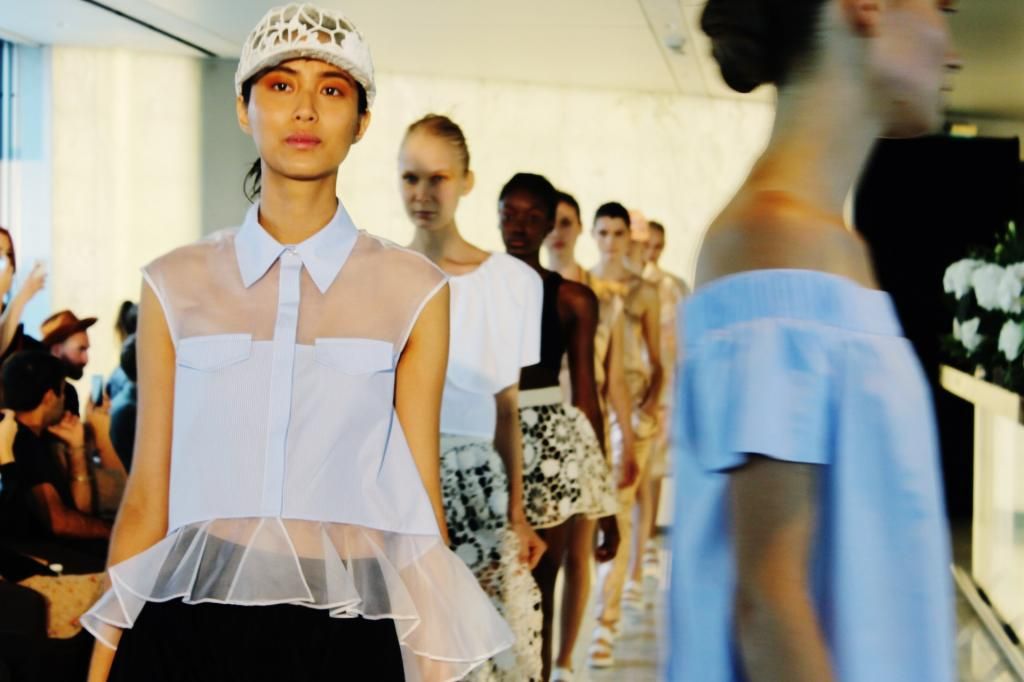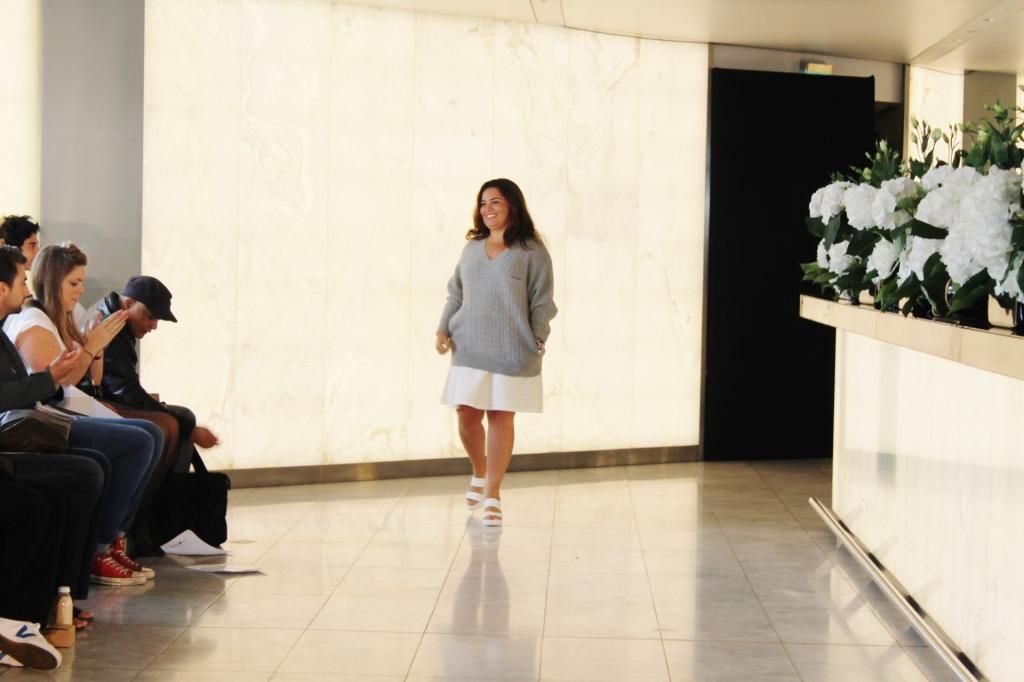 The show was one of the best I've seen, partly because of how Polat managed to merge etherealism with a bad ass attitude and partly because everything she put onto the catwalk was desirable, cool, fresh and something I could see myself wearing. Bravo!
Love,
Geisha
xoxo